Recognised & Affiliated
Government of Uttar Pradesh Indian Nursing Council, New Delhi Uttar Pradesh Nurses Council
ADMISSIONS OPEN FOR 2018-2019
Limited seats available for 2018-2019 Hurry Up
Courses Offered
(GNM) General Nursing & Midwiferry
(ANM) Auxiliary Nurse Midwife
(Basic) B.Sc Nurseing
About
A K G Institute of Nursing
is poised to be India's premier Education services provider with its high quality educational standards. We aim for 100% success rate in all courses that we provide. We provide practical hospital/ clinical training in well reputed Hospitals in Lucknow.

AKG Institute of Nursing in Lucknow is duly Recognized/ Affiliated with Uttar Pradesh State Government, Uttar Pradesh Nurses Council and Indian Nursing Council, New Delhi.

As a best Institute of Nursing in Lucknow we prepares you for a successful nursing career. AKG institute of nursing has a Spacious New Building Facilities in the centre of Lucknow (close to all amenities), Qualified Staff and well equipped Laboratories.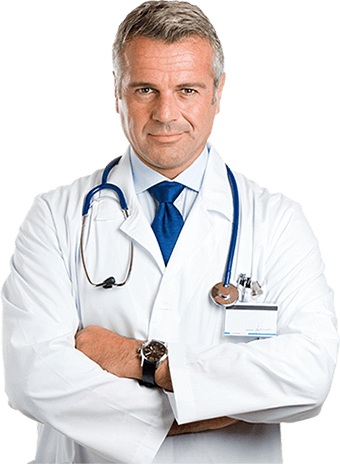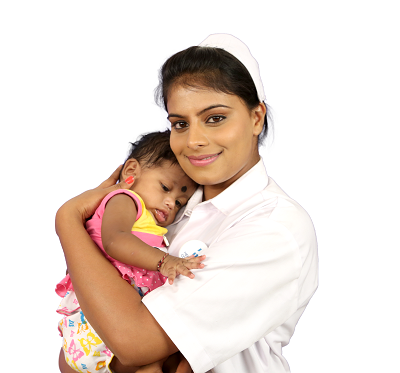 Nursing Institute in Lucknow
General Nursing & Midwiferry
General Nursing and midwifery is a 3 yr diploma program. The aims of the diploma in GNM is to prepare nurses with a sound educational program in nursing to enable them to function as efficient members of the health team, for the help in the prevention of disease & promotion of health
 40 Seats
 Duration : 3 Years
 Qualification : 10+2 Any Subject Eligibility: above 40% Marks
 Age : 17 to 35 Years
View Details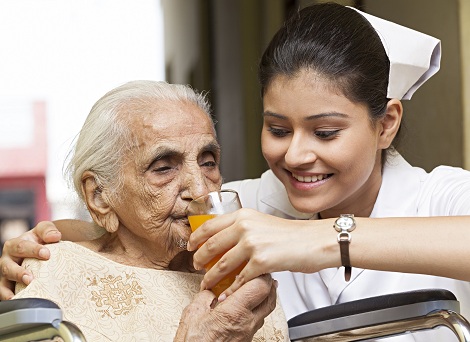 ANM
Auxiliary Nurse Midwife
Auxiliary Nurse Midwife Course is the 2 year certificate program. The aim of ANM course is to prepare skilled and efficient health workers to achieve the goals of National Rural Health Mission.
 40 Seats
 Duration : 2 Years
 Qualification : 10+2 Any Subject
 Age : 17 to 35 Years
View Details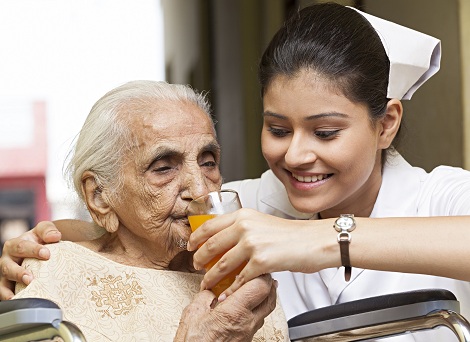 Basic
B.Sc Nursing
For Freshers 10+2 Science Students who have at least 45% (SC / ST-40% ) aggregate marks in Physics , Chemistry and Biology with English as one of the subject and passed individually all subjects and not less than 17 years as per INC guideline.
 40 Seats
 Duration : 4 Years
 Qualification : 10+2 passed with Science (PCB) & English Core/English Elective with aggregate of 45% marks
 Age : 17 to 35 Years
View Details